Oct 8, 2023, 11:30am to dusk. Community Harvest Festival with games, contests, Live Music and treats!
Gourmet harvest stew, garden salad and fresh bread will be available thanks to Mountain Bounty & Honey Circle Farms, as well as other generous business donations, comfort food and drinks, and organic cotton candy at The "Sugar Shack" will host the Great Shindig Bake-off with prizes for most Decadent, Most Seasonal & Most Old-Fashioned- as well as serving Organic cotton Candy and other sweets in all shapes and sizes. 3 Forks Brewery will have two local brews on tap,
The wide variety of local live music throughout the day include  Blue Country, Dyasonix, Heifer Belles, Nerve Ascending and Awkward Pocket. The musicians all generously sponsor the event by playing pro bono.
Enter The Great Bake Off by bringing your baked good to the Sugar Shack by at 1 p.m. for judging. Or enter the Sack Race just by showing up by 12:30. Grow out your hair and win a prize for the Best Beard, or burn your mouth in the Hot Pepper Eating Contest!
Longtime supporters Sweetland Garden Mercantile, Mother Truckers, Natural Selections, California Organics and Sushi in the Raw are sponsoring the Shindig at the Gold Level. Many other local businesses provide additional sponsorship to keep this treasure of the San Juan Ridge vibrant and healthy.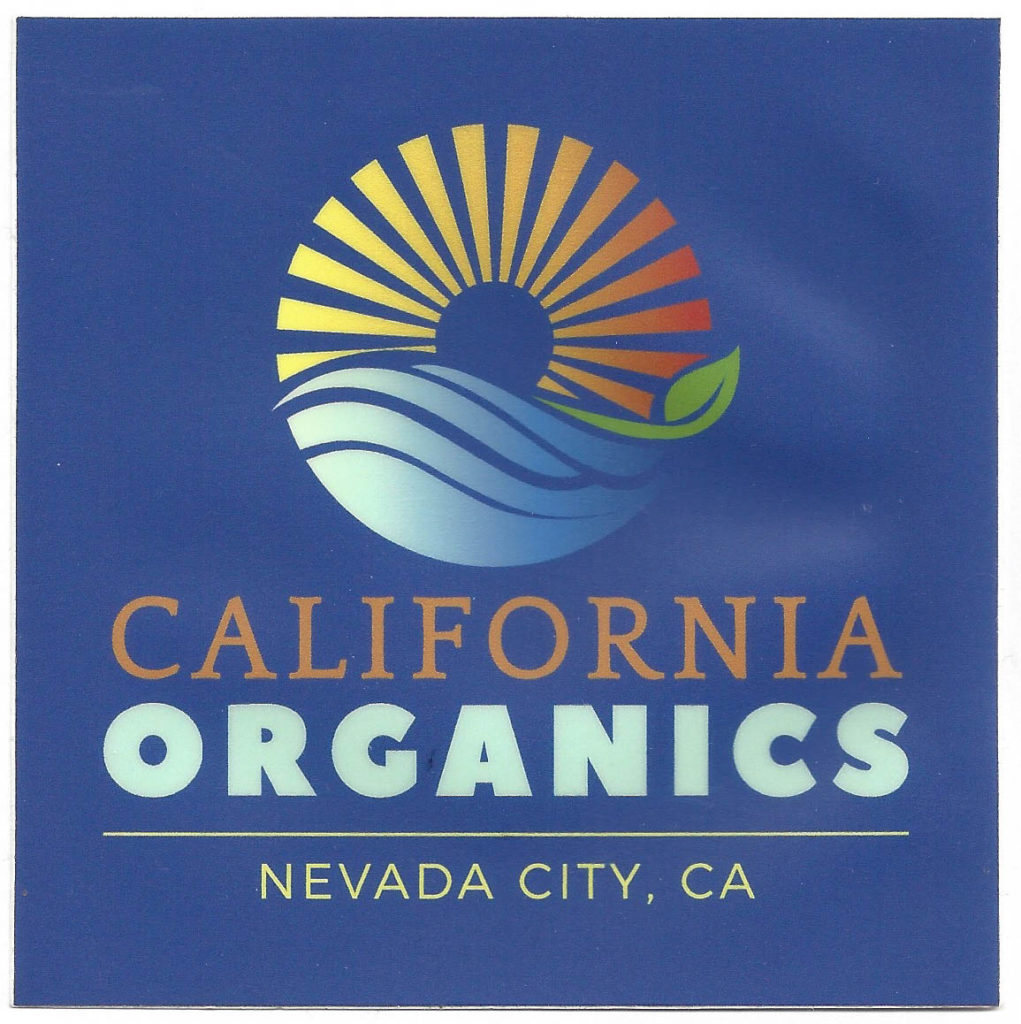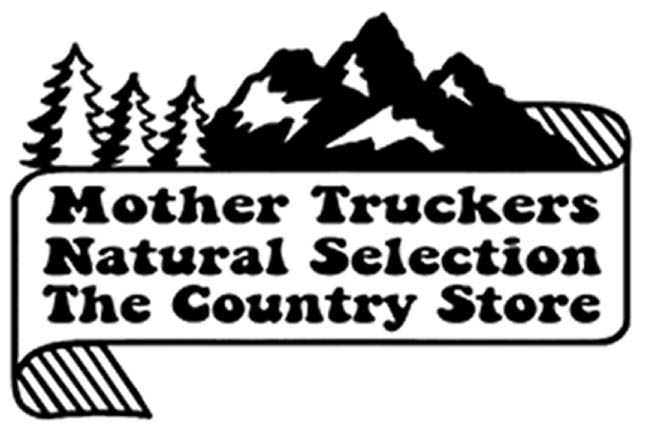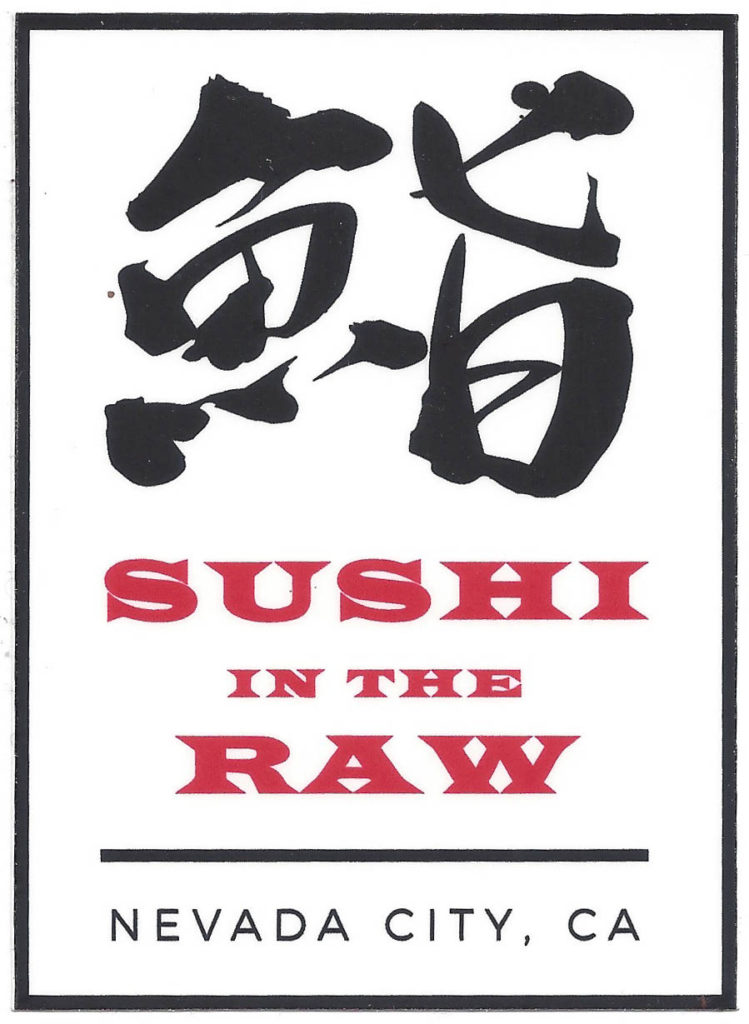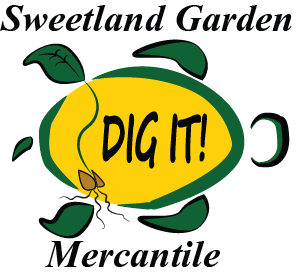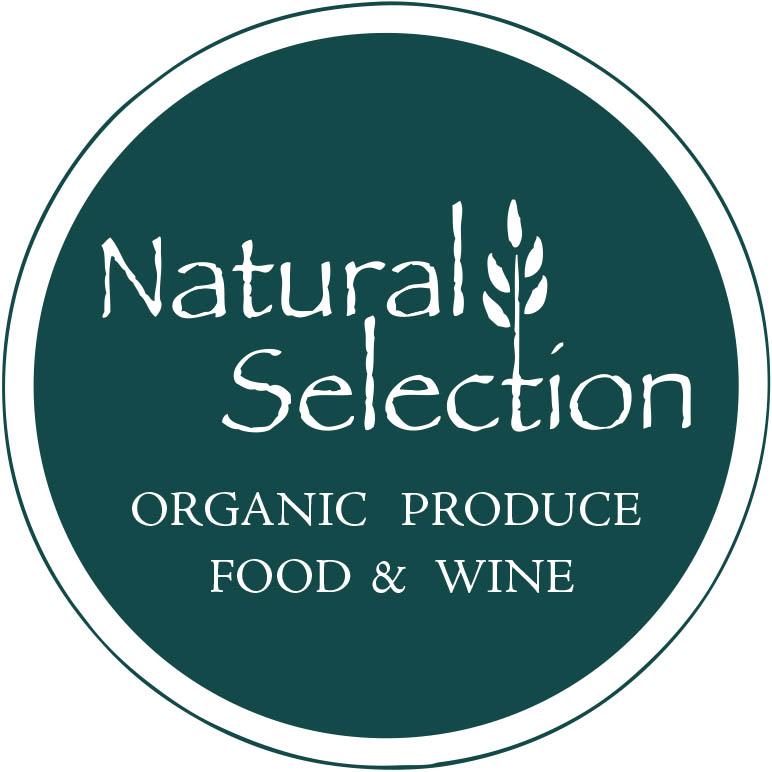 —
WHAT: The Shindig Annual Harvest Festival
WHEN: Sunday, Oct 8, 11:30am to dusk
WHERE: The North Columbia Schoolhouse Cultural Center on the San Juan Ridge, 17894 Tyler Foote Road, Nevada City, CA, 95959.
WHO: Local Musicians, Local Farms, Artisan Crafts and Flea Market Vendors
PRICE: Free Admission
INFORMATION: www.northcolumbiaschoolhouse.org, call (530) 265-2826, or email [email protected].
Online registration is now closed. There may still be spots left- call (530)265-2826 to find out!