Rent our space for your event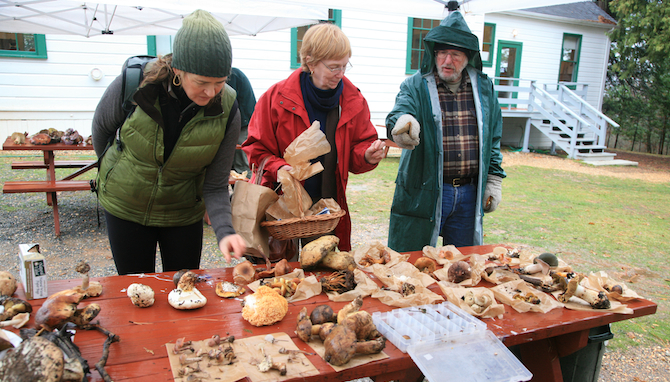 We strive to uphold a long tradition of community service begun 137 years ago when our building was a one-room schoolhouse.
We offer our space at an affordable cost to the community, and encourage folks to rent the space for classes, private parties, and community events. Members receive a significant discount on rental of the building.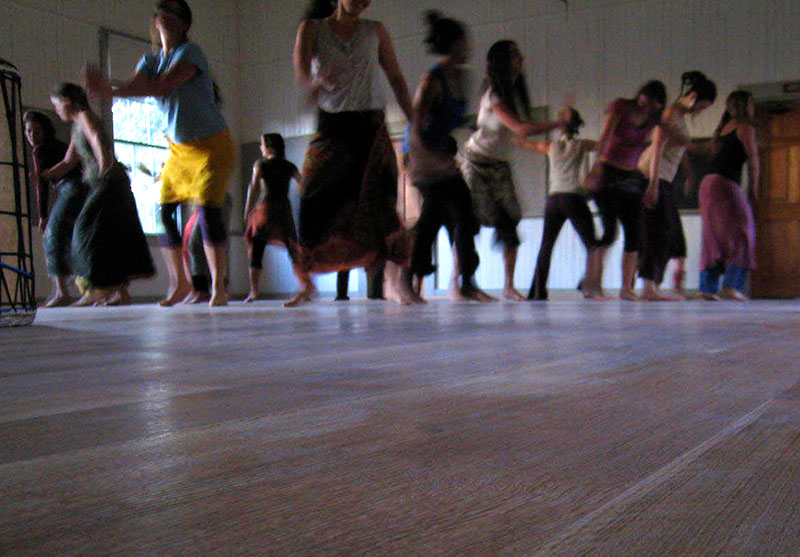 Start a Class
Currently, there are no classes taking place
Rental rates are $20/hour
Sunday-Thursday*
Teachers must have separate liability insurance.
*No ongoing classes are permitted on Friday or Saturday. Classes may occasionally be pre-empted by NCSCC events with a minimum of two weeks notice by the Director.
Request to book the venue
Please get in touch with our office to inquire about booking the venue. You may reach us at the office on Mondays and Fridays from eleven to two p.m. by calling (530) 265-2826, or via email by filling out the form below.