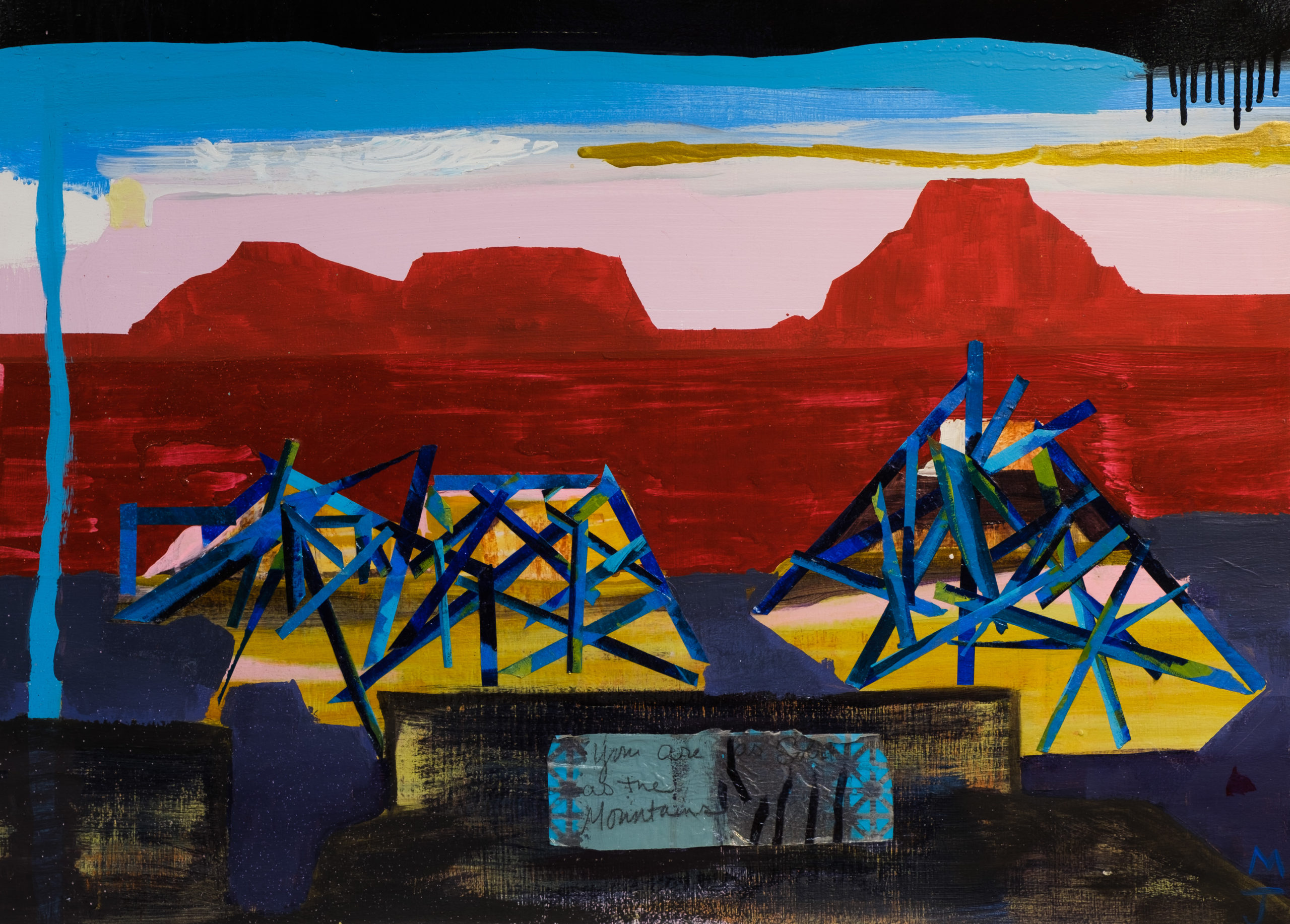 New paintings by Molly Jochem will be on display at the Schoolhouse in April and May.
More Info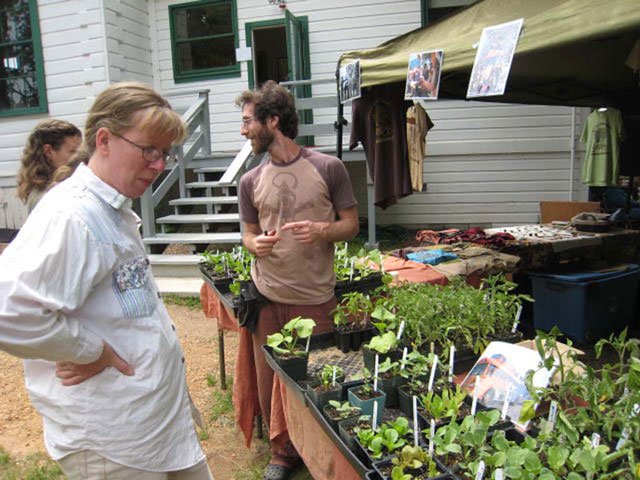 May 21, 2023, 10:00am to 3:00pm. Local vendors and organic plants. The North Columbia Schoolhouse hosts the annual plant sale and flea market on the lawn. Local farms will be selling a variety of veggie starts, trees, flowers, succulents and more. Shoppers can expect a large selection of organic plants available for purchase.  There will…
More Info
Join us for another year of community events from the renowned Sierra Storytelling Festival to celebrations to honor and thank our members. We strive to provide programming that enhances our community life.
More Info