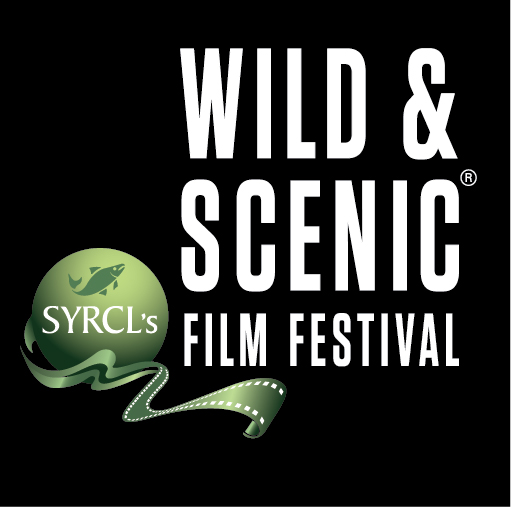 Wild & Scenic Film Festival On Tour will be making another appearance on the San Juan Ridge at the historic North Columbia Schoolhouse near Nevada City. SYRCL and the North Columbia Schoolhouse Cultural Center have partnered to bring the local community an encore presentation of films on Saturday, March 25.
A series of shorter films will be arranged around one longer feature. The short films will include: "Eating for Change" about training the next generation of farmers and supporting low income families in growing food at home; "Forget Shorter Showers " about the the difference between social action and personal solutions; and "Fair Trade: The First Step" about why choosing Fair Trade Certified clothing is an important first step toward changing the garment industry; "Iran: A Skier's Journey" Chad Sayers and Forrest Coots amazing adventure skiing and experiencing life in Iran.
The feature film, "Disobedience", is a David vs Goliath tale of front line leaders around the globe risking life and limb in the fight for a livable future for us all. Interwoven with this riveting vérité footage are the most renowned voices in the global conversation on movements and justice for a statement on climate action that is passionate, personal, and powerful.
The doors will open at 6:30 p.m. for a reception where attendees may purchase tickets to a raffle featuring local crafts and services as well as an all-weekend pass to the upcoming 2018 Wild & Scenic Film Festival. There will be light fare and organic popcorn, drinks, and desserts on sale. The film program will show from 7:00 p.m. to 10:00 p.m. with a 15-minute intermission. Advance tickets are available at BriarPatch, Mother Truckers and online at the North Columbia Schoolhouse website.

Doors open at 6:30 pm
Films show from 7:00 pm to 10:00 pm
$15 Schoolhouse and SYRCL Members or Advance
$18 Door
$8 Kids 5 to 12 (Kids under 5 are free) — some films may not be appropriate for small children; viewer discretion is advised
WILD & SCENIC FILM FESTIVAL ENCORE! PROGRAM
(in no particular order)
Disobedience
Kelly Nyks
This is a David vs Goliath tale of front line leaders around the globe risking life and limb in the fight for a livable future for us all. Interwoven with this riveting vérité footage are the most renowned voices in the global conversation on movements and justice for a statement on climate action that is passionate, personal, and powerful. (USA, 2016, 41min)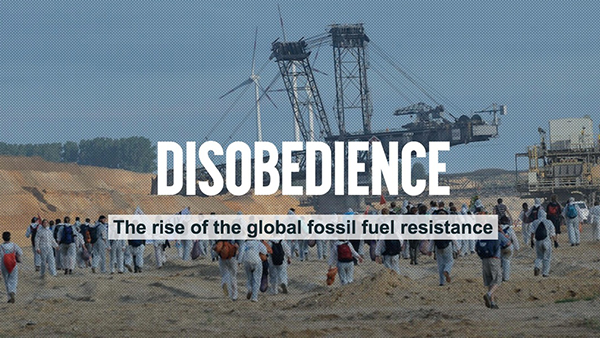 Nature Rx Justin Bogardus,
Jed Lazar, Joe Victorine, ©Dream Tree Film & Productions
This award-winning comedy series is about a struggle affecting many of us today. Set in the world of a spoofed prescription drug commercial, Nature Rx offers a hearty dose of laughs and the outdoors – two timeless prescriptions for whatever ails you. Side effects may include confidence, authenticity, remembering you have a body, and being in a good mood for no apparent reason. Nature-Rx is a grassroots organization, supported and funded by fans and believers in Nature Rx. Check out www.nature-rx.org and the #GetOutdoors movement for more information. (2016, 1 min)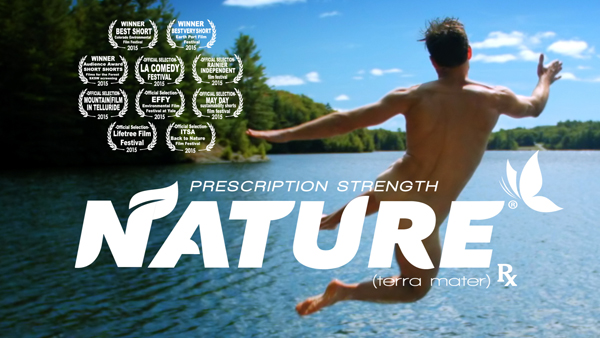 Eating for Change
Jeannine Glista, Val Camp, Danny Dahlquist, Camen Hodges, Paul Miller, Wyatt and Suzy Melim, Drew Speroni, Deb Rossovich
Sierra Harvest educates, inspires and connects families to fresh, local seasonal foods through farm to school education, training the next generation of farmers and supporting low income families in growing food at home. Their programs reach 96% of the K-8 students in Western Nevada County, CA. Prepare to get inspired by this regional model of food systems change. (USA, 2016, 11min)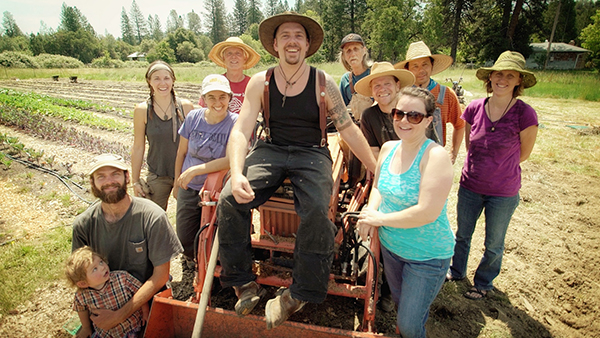 Forget Shorter Showers
Jordan Brown, Derrick Jensen
Would any sane person think dumpster diving would have stopped Hitler, or that composting would have ended slavery or brought about the eight-hour workday; or that chopping wood and carrying water would have gotten people out of Tsarist prisons; or that dancing around a fire would have helped put in place the Voting Rights Act of 1957 or the Civil Rights Act of 1964? Then why now, with all the world at stake, do so many people retreat into these entirely personal "solutions"? Audience Choice, Earth Port FF; Winner, Life Science Festival, Prague; Honorary Award of the Ministry of Defence of the Slovak Republic; Ekotop Environmental FF (Australia, 2015, 11min)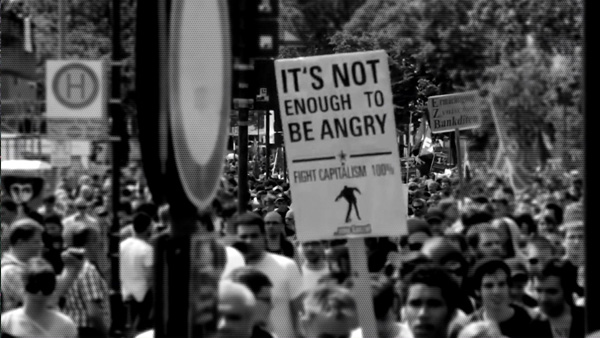 Fair Trade: The First Step
Alex Lowther, Michael Malagon, Campbell Brewer, Little Village Films
How is your clothing made? Patagonia's new short film investigates why choosing Fair Trade Certified clothing is an important first step toward changing the garment industry. (Sri Lanka, 2016, 13min)
Iran: A Skier's Journey
Jordan Manley
Narrows Media Cautioned not to travel to Iran, Chad Sayers and Forrest Coots decide to go, regardless. They immediately find comfort in Tehran's bustling bazaars, Isfahan's dazzling mosques, and the powder filled slopes of the Alborz and Zagros mountain ranges, topping 3,000m. It is a culture not easily understood, but profoundly welcoming. As journalist Elaine Sciolino writes, Iran can be dazzling, and light-filled, a reflection of its complexities; but it can also be cold, confusing, and impenetrable. Yet they are reminded, as Pico Lyer writes, to learn more about the world than our newspapers will accommodate. (Canada, 2016, 13min)