35th Annual Sierra Storytelling Festival Update
The North Columbia Schoolhouse will be celebrating 35 years of the fabulous Sierra Storytelling Festival in July 2021- instead of July 2020- giving our community ample time to marinate on great stories until then!
After much consideration and consultation with those involved we have come to the conclusion that it is in the best interest of our audience, volunteers, vendors, artists and staff to postpone the 35th Annual Sierra Storytelling Festival until July 2021. The California Department of Public Health has issued a directive that all non-essential public gatherings be suspended or cancelled. With that and all the other considerations we feel this is the best course of action to pursue.
If you have purchased tickets for the 2020 festival they will be honored in 2021. All ticket sales for the 2020 event have been suspended and we ask that if you purchased early bird tickets know that they will be honored next year.
The North Columbia Schoolhouse is a small non-profit Cultural Center that has already invested heavily in the festival. Please consider making your ticket purchase a donation to The North Columbia Schoolhouse to assist in deferring the cost of this years postponed production.
Should you need a refund, please email ncscc@nccn.net. Refunds, less service charges, will be processed and sent out within 2 – 4 weeks.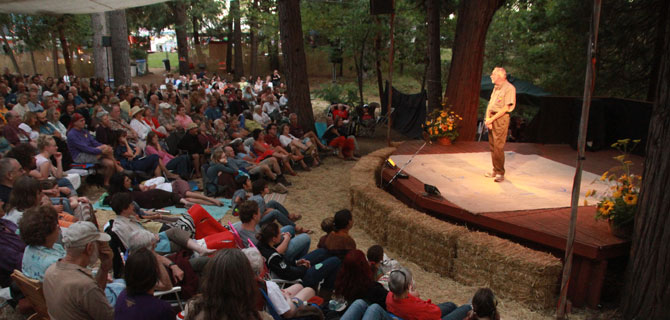 More Information coming soon!