Erotic Art Show Reception 3.5.2020
Erotic Art Reception
Thursday, March 5th
5pm-7pm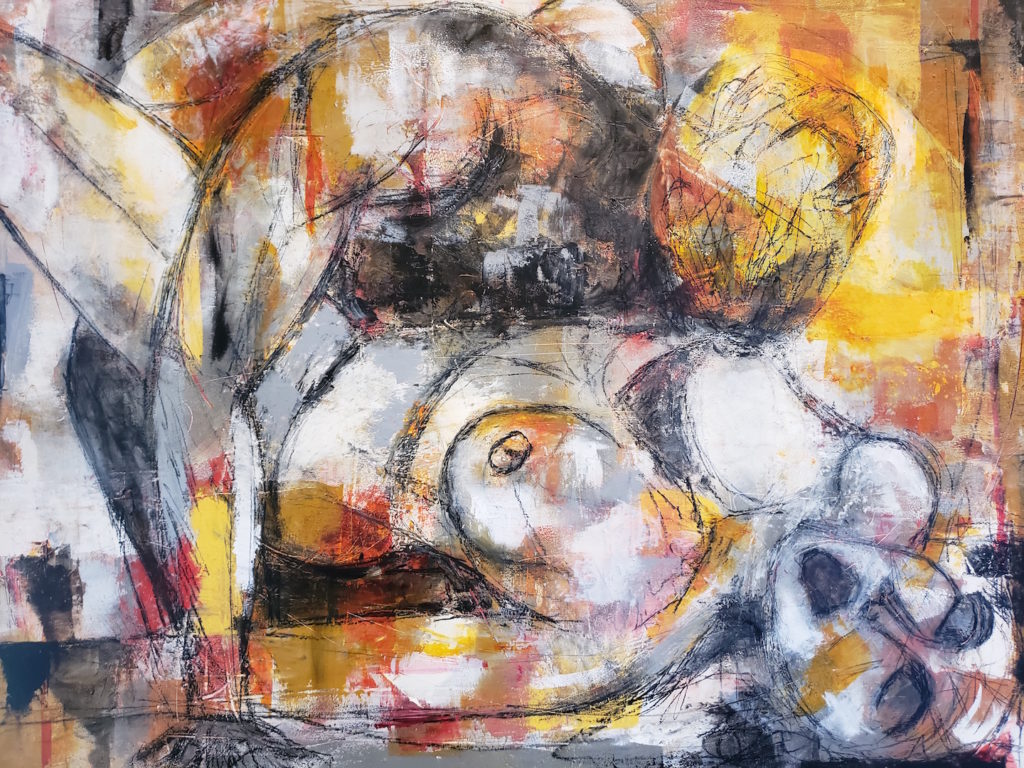 During the cold months of February and March, the Schoolhouse will be hosting the annual HOT erotic art show (to keep us warm through the winter). From subtle to sexy, this is an opportunity for artists to show their sensual and arousing work.
Join artists on Thursday, March 5th, 2020 for a closing reception of the annual erotic art show. The reception will be held from 5:00 P.M. to 7:00 P.M. Light fare and wine will be served.
Featuring erotic art work by Douglas Hooper, Jennifer Rain, William Crosby, Gem Visuals, Marie Wolfe, Rachel Levesque, Soil Sister Farms, Molly Jochem, Amber Cone, Darshan Zenith, The Ritual Stitch, Mondy Kowal and Amber Nicola.
Join us for refreshments and erotic art.