2022 Shindig!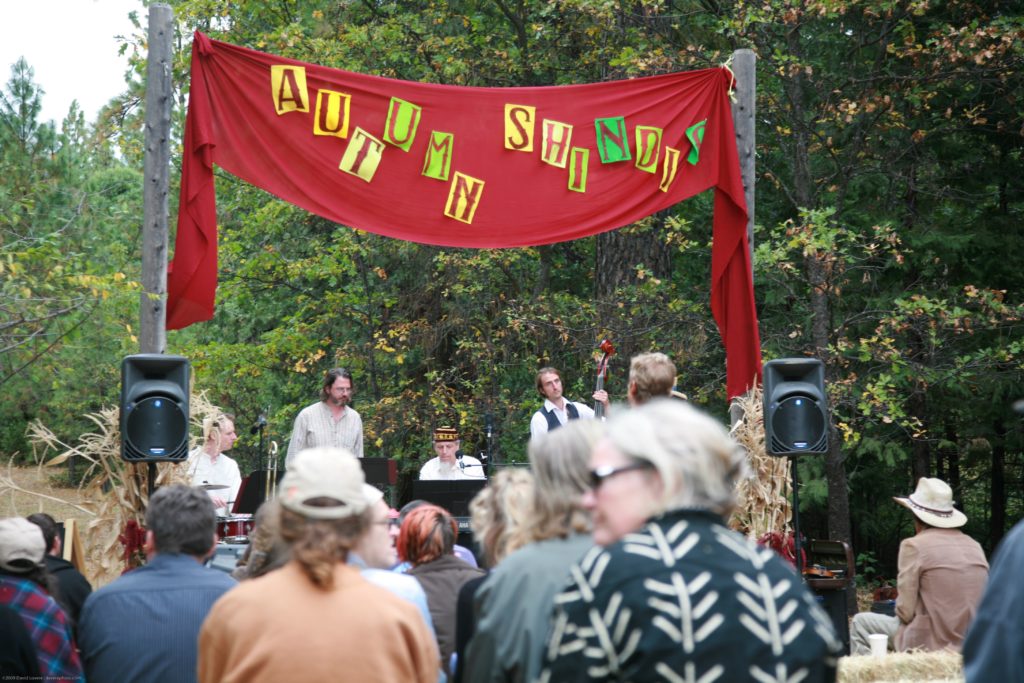 The Autumn Shindig Harvest Festival
SUNDAY, OCTOBER 2nd, 11:30~Dusk
---
For the last 13 years, the Autumn Shindig on the San Juan Ridge has been a reliable harbinger of fall. An annual event to benefit the North Columbia Schoolhouse Cultural Center, this fun and family-friendly festival features live music, local crafts, games for kids and adults alike, and various contests.
The festival is a daytime affair beginning at 11:30 am and going until dusk. Gourmet harvest stews, comfort food and drinks, and organic cotton candy at the "sugar shack" are on sale throughout the day.
The annual pie making competition has been expanded to 'the first-ever Great Shindig Bake-off!' Entrants must bring their delectable offering to the Sugar Shack by at 1 p.m. for judging. The winner will receive a gift basket with donations from local businesses.
Mustache (real and fake), and hot pepper eating (for the brave) competitions are also being held.
Admission for the festival is free. Attendees purchase wooden tokens to spend on the food and game booths. Local craftspeople and farmers will also have booths with goods on sale.
Live, Local Music lineup:
Awkward Pocket
Allison Green & Cherisha Heart
Obo Martin
Gary Logan
&
The Dakota Kid Posse!
To volunteer, sponsor the festival or ask questions call (530)265-2826
Thanks to our local sponsors!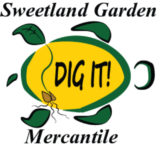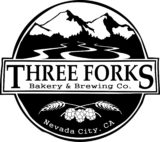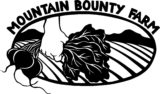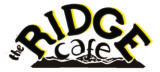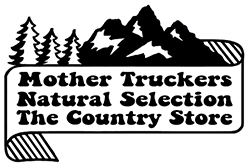 Homemade arts & crafts and farm vendors fill out the form below or download your own copy HERE.