Spring Benefit Dinner | Saturday, May 17, 2014
Hosts from throughout the San Juan Ridge will serve up gourmet meals at 5:30 PM. All guests will then meet up at the North Columbia Schoolhouse at 8 PM for dessert and coffee and to connect with friends old and new. $30 per guest (plus a beverage to share). All proceeds benefit the North Columbia Schoolhouse Cultural Center.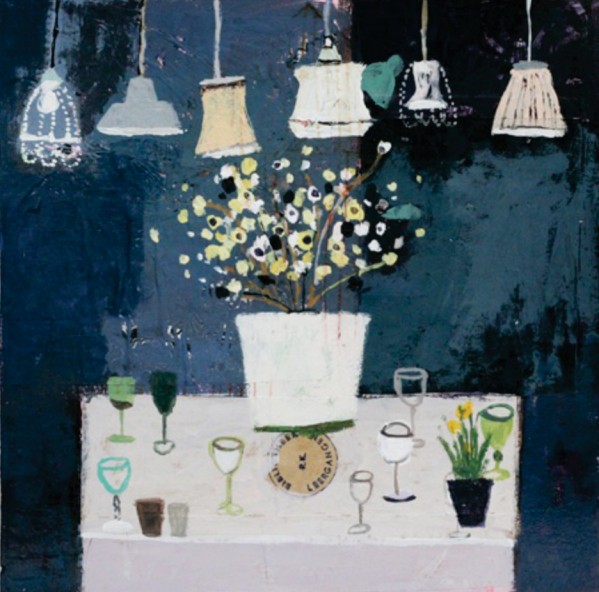 For more information or to RSVP, please contact Jeff Adams at (530) 265-2826.