Shindig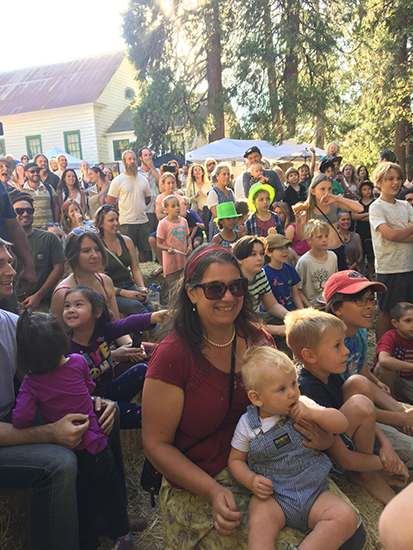 As the summer starts to wind down and there is a refreshing hint of cool in the mornings,
It's time for the SHINDIG!
The annual, popular harvest festival at the Schoolhouse is back-
Sunday, Oct 7th 11am-dusk.
Come enjoy treats and healthy farm food, games and prizes, contests to enter or be entertained by, & do some dancing!
This year we are inviting a Flea Market, mini Plant Sale, and a Seed Swap to join our usual Craft Vendors!
If you want to be a vendor of any of these things please fill out the vendor form below- otherwise, just come prepared to take home some treasure!
---
There will be a pie contest, a hot pepper eating contest, and a beard and mustache contest, as well as, the world famous "Tug of Peace", sack races, Kids games with prizes and Fantastic Local Live music!
The musical line-up:
Robert & Mei Lin Heirendt- a Father/Daughter duo will open up the stage
Hui Mea Hoomaka- a local youth band playing rock,pop, and Hawaiian folk
Ruchrick Family Band- A shindig favorite
Hook & Line- will bring a square dance to finish up the fun filled day.
This year we hope to have a bunch of vendors selling plants, treasures and crafts.
If you'd like to be a vendor- sign up here: