Art show on display: Oct- November
Gigi+ molly: Art Show of Paintings, Prints, Beauty and Wonder
On Display Oct.6~Nov.21
---
Artist Reception on Sat. Oct 13th 5-8pm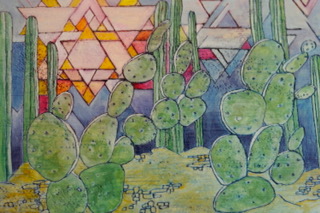 Gigi Grinstad is a student of the natural world and her art often begins with forms found in nature. She is also fascinated by irregular repetition, so you can frequently find shifting patterns in her paintings. Her use of color is delicious. Her oil and encaustic paintings are unique and compelling.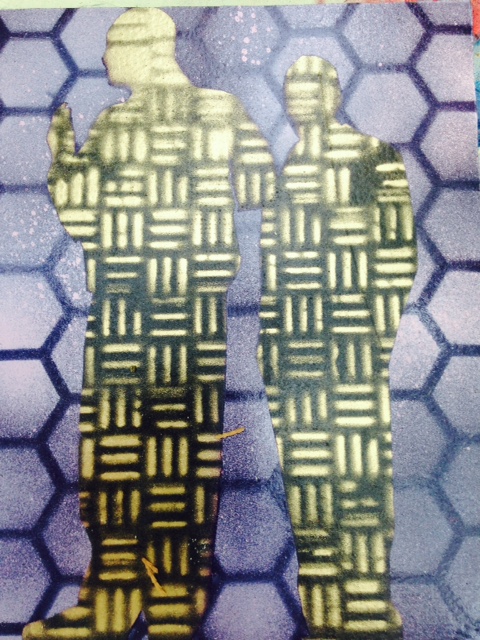 molly jochem's raw materials include the chaotic turbulence of feeling, the joy of being alive, the mystery of relating to our huge organism that is unconsciously & psychically linked together forming this universe.
Using truth, adventure, experience, beauty, & enigma to gather these raw materials, she then focuses on color, texture and patterning to tell visual stories that explore the eternal questions about being human, and define a worldview that she can feel a part of.