"A Landscape Full of Stories" Exhibition • Open through February 3rd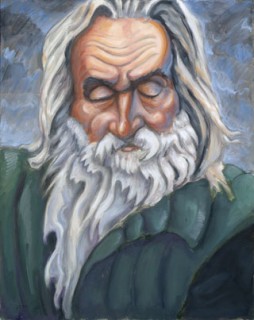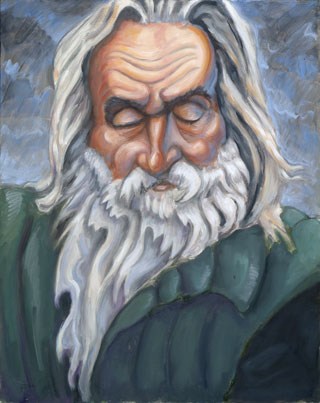 Throughout this past year, the North Columbia Schoolhouse has been conducting a rural story collection and documentation project that is culminating in a public exhibition and multimedia website.
Audio stories, photographs and paintings represent the logging, ranching and mining history of the area as well as the contemporary movement of farmers, artists, craftspeople and environmentalists intent on re-inhabiting the South Yuba watershed.
We invite you to join us as we celebrate the completion of this project, to view the exhibition, and to gather as a community.