2020 Erotic Art Show: Call for Art!
Your Erotic Art is deeply desired!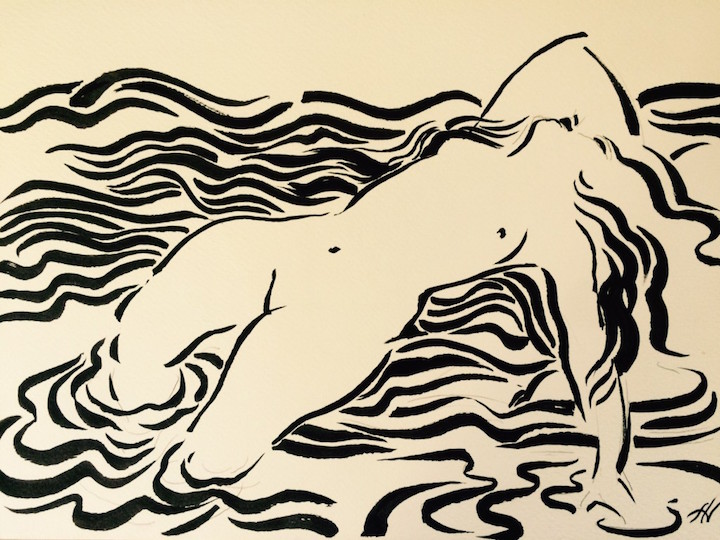 During the cold months of January and February, the Schoolhouse will be hosting the annual……
Erotic Art Show
(You know…..to keep us warm through the winter 😉
Dear Artists,
Your Erotic Art is deeply desired!
One again we have opened the call for your Erotic Art Entries for our Annual Valentine Erotique Art show and Performance Event.
This year we will have our art show ready for viewing on January 15th with an art reception on Thursday January 30th from 5-7pm.
Then, our totally tantalizing Valentines Erotique Performance Event will be on Saturday February 15th!
This will be a deliciously decadent time of year and we desire your sensual & erotic art to grace our walls.
From the subtle to the sexy, this is an opportunity for artists to show their sensual and arousing work.
If you would like to submit artwork for the show, visit our website to retrieve a submission form. Submissions are due by Monday, January 7th, at 2:00pm. You may submit the actual piece(s) to Anu at the Schoolhouse on Mondays & Wednesdays from 11am to 2pm. Please call ahead to arrange a submission at ( 530) 265-2826.
You will be notified of pieces accepted as soon as possible but no later than Jan 12th. If accepted, your artwork must be brought to the Schoolhouse on Wednesday Jan 15th between 11 am & 3pm…. or arrange for another time.

Artists will have an opportunity to have their art for sale. Please have a price listed for your artwork that includes current CA state tax of 7.625%. The North Columbia Schoolhouse charges a commission of 20% prior to sales tax being calculated.
Limit is four submissions per person. There is space for large ( i.e. 10'x 10′) paintings. Sculpture and other multi-media work is allowed although space is limited for free standing work.
We look forward to receiving your art submissions please fill out the online on our website by following this link.
Thank you and we look forward to hearing from you.
In Gratitude,
J. Anu Welfley
Please fill out this form :
https://docs.google.com/forms/d/1Q4h4ioTpuqIQmou-WZO-BQW8iKvII54B0E_uwQ0XWNE/edit?usp=sharing