2018 Erotic Art Show: Call for Art!
call for art!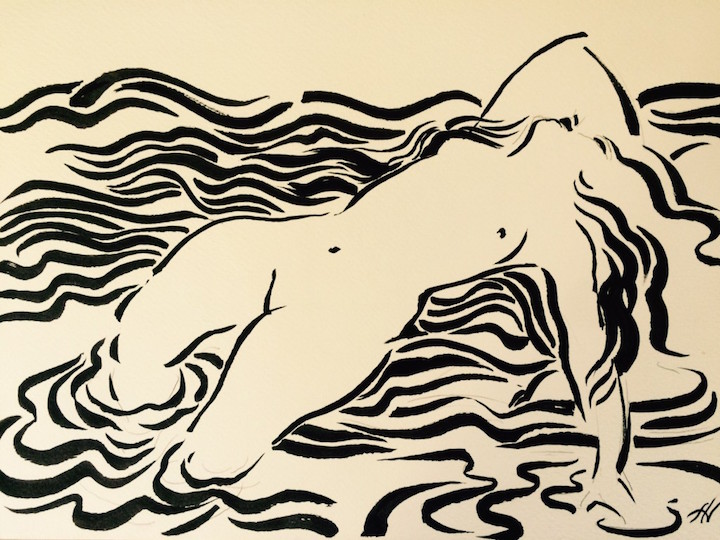 During the cold months of January and February, the Schoolhouse will be hosting the annual HOT
erotic art show
(to keep us warm through the winter). From subtle to sexy, this is an opportunity for artists to show their sensual and arousing work.
The Erotic Art Show will hang during the infamous Valentine's Day Erotique, on Feb. 17th. The show will hang from Jan 8-Feb. 28th.
There will be an artist reception on Saturday, Feb. 10th, from 4 to 6 PM.
Submissions Deadline Extended- Bring your art!!!

Delivery of actual piece(s) to molly jochem, at the Schoolhouse on Monday Jan. 8th or Wednesday Jan. 10th: from 10:30am -3pm., or by appointment. Please call (530) 265-2826 for more info.
Artists will have the option to have their work be for sale. The North Columbia Schoolhouse charges a commission of 20%, and adds the required sales tax ( 7.5%) to your marked price.
Limit four submissions per person. There is space for large (i.e. 10′ x 10′) paintings. Sculpture and other multi-media work is allowed although space is limited for free-standing work.
Sorry. This form is no longer available.