Staff
molly jochem
Executive Director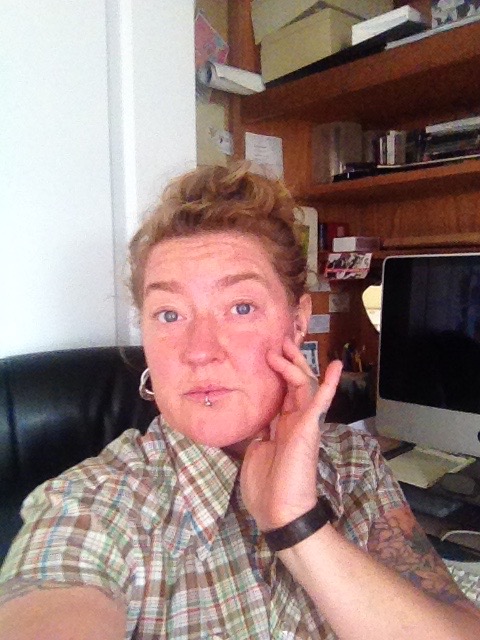 As a part of this unique community, I am quite happy to take my turn at the helm of the Schoolhouse helping our artists and crafters, adventurers and entrepreneurs, musicians, and chefs share their crafts and shine.
I am a huge fan of the quirky, off the grid lifestyle and culture of our area, and will do my best to foster its growth and development.
As an artist, I am personally invested in the creativity that flows through our lives like the Yuba. I intend to continue the great work of my predecessors, here at the Schoolhouse , to provide a venue and focal point for that creativity to come to fruition.