Wild & Scenic Film Festival Encore! | Friday, November 14, 2014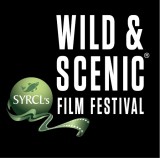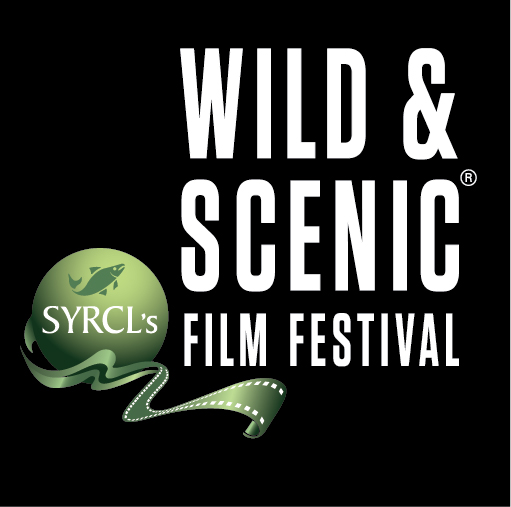 Following last year's inaugural event, Wild & Scenic Film Festival On Tour will be making another appearance on the San Juan Ridge at the historic North Columbia Schoolhouse near Nevada City. SYRCL and the North Columbia Schoolhouse Cultural Center have partnered to bring the local community an encore presentation of films on Friday, November 14.
SYRCL executive director Caleb Dardick will emcee the evening once again. "The mission of the festival has always been to inspire activism," said Dardick. "The potential re-opening of a nearby gold mine, which is a stone's throw from the Schoolhouse, demands local action to ensure the interests of the cultural center and the local watershed are protected. My hope is that this event will inspire residents to educate themselves and get involved."
A series of shorter films will be arranged around two longer feature. The short films will include: "Team Network: Badru's Story" about using motion-detection cameras to document wildlife deep in the rugged forests of Uganda; "Field Spotlight: President Anote Tong" about being the president of an island nation on frontlines of climate change; and "Greg Treinish: A MoveShake Story" about the National Geographic Adventurer of the Year's creation of the organization, Adventurers and Scientists for Conservation.
The first feature film, "Backyard", will explore the impacts of the fracking industry on local residents throughout the United States. The second feature film, "Glacier Caves: Mt. Hood's Secret World", will follow adventurers witnessing the ethereal beauty of the largest glacier cave system outside of Alaska, which is also retreating rapidly due to climate change.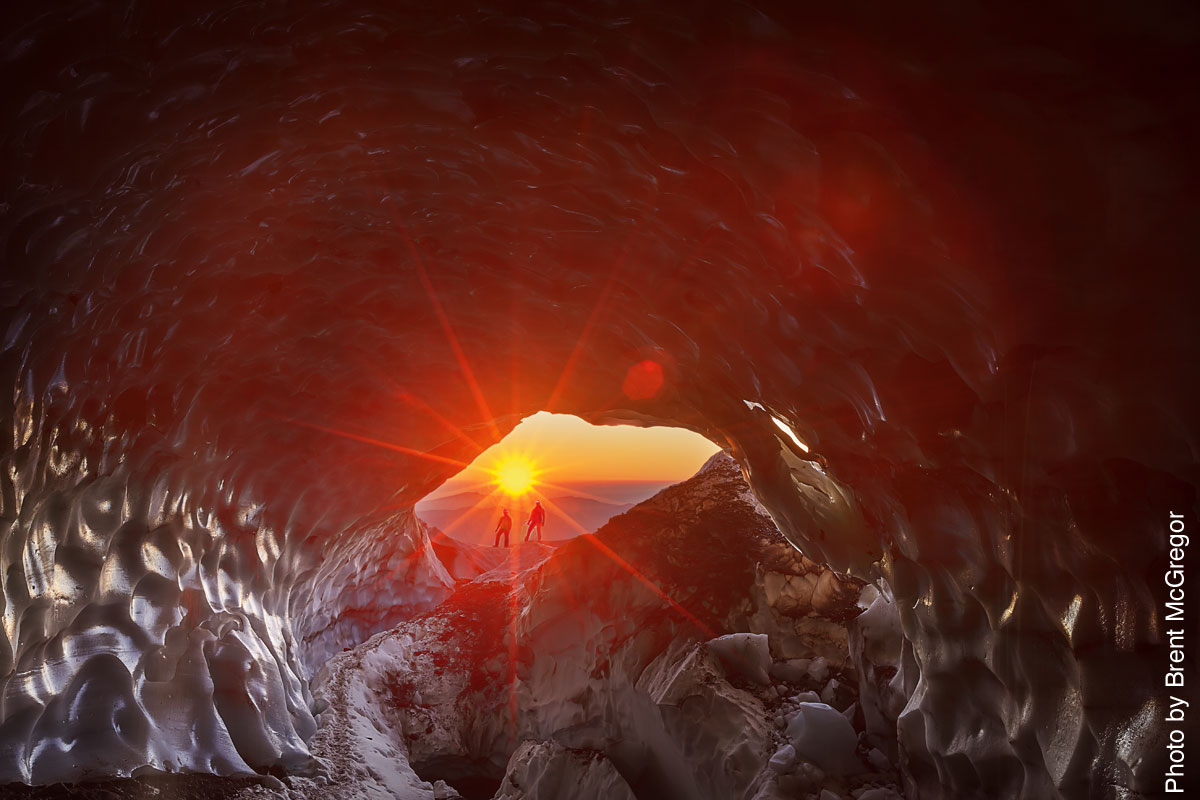 The doors will open at 6:00 p.m. for a reception where attendees may purchase tickets to a raffle featuring local crafts and services as well as an all-weekend pass to the upcoming 2015 Wild & Scenic Film Festival. There will be light fare and organic popcorn, drinks, and desserts on sale. The film program will show from 7:00 p.m. to 10:00 p.m. with a 15-minute intermission. Advance tickets are available at BriarPatch, Yabobo and Mother Truckers and online at the North Columbia Schoolhouse website.
"I grew up on the San Juan Ridge and am an avid supporter of the North Columbia Schoolhouse," said Dardick. "I am thrilled to be a part of this collaboration between two local organizations that I care so deeply about."

Doors open at 6:00 pm
Films show from 7:00 pm to 10:00 pm
$15 Schoolhouse and SYRCL Members or Advance
$18 Door
$8 Kids 5 to 12 (Kids under 5 are free) — some films may not be appropriate for small children; viewer discretion is advised