Community Art Show | Entry Deadline June 7, 2013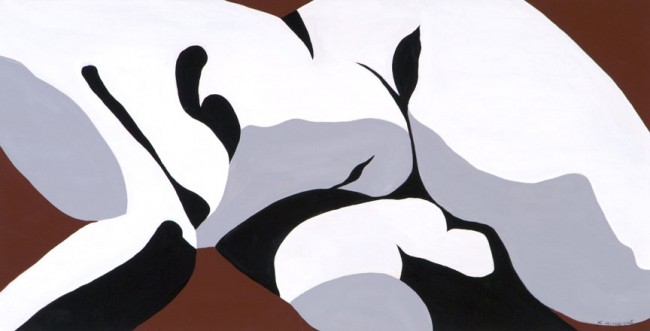 We've decided to change things up a bit this year. We will be hosting the Community Art Show from June to July to coincide with the Sierra Storytelling Festival. This will be a way to feature our community's artistic talents to the folks that travel quite a distance to experience a weekend of tall tales and true stories. Click here to enter now online OR Click here to download a submission form to mail in.
This will be a juried show. Please limit your submissions to work that is for sale. Entrants will be notified by Monday, June 10th, if work has been accepted. If accepted, you must deliver your work by Wednesday, June 12th, before 5 PM so we can install the show in time for the Friday reception and Story Slam on June 14th.
The entry fee is $5 per entry, limit to 6 entries per person. If you have prints, we may be able to sell them at the Resource booth during the Festival depending on space.
The commission for this show will be 20%. Please price your work to include California state sales tax of 7.625%.
The show will be on display from June 14th until July 26th. Due to Art Camp, work will not be available to be picked until Monday, August 5th, during normal office hours.