Annual Erotic Art Show Reception|Sunday, February 28, 2016
Join artists on Sunday, February 28, 2016 for a closing reception of the annual erotic art show. The reception will be held from 3:00 P.M. to 6 P.M. Light fare and wine will be served.
The collection of art includes the work of 20 different local artists, ranging from nude figure drawing to sculpture. The collection is eclectic, erotic and inspiring.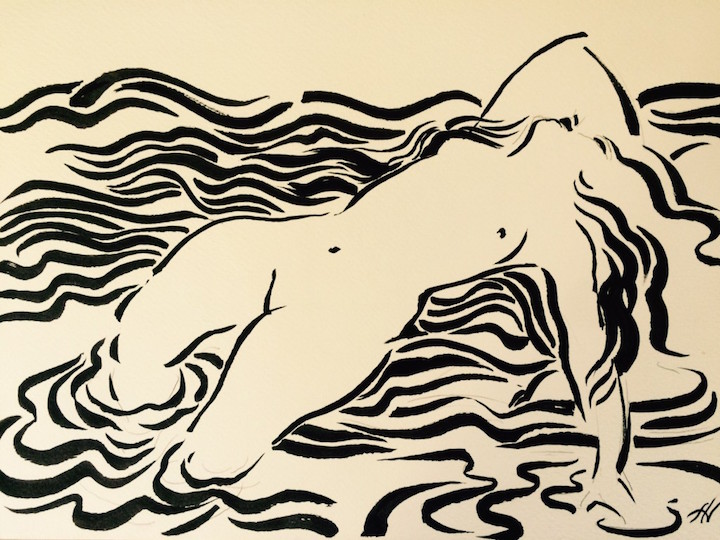 River Nymph, Auguste Haboush